Michigan Made Fundraisers
Michigan made products. No fundraising minimums or fees. Earn 50% profit selling popcorn!
Fundraisers that support local Michigan groups and local Michigan businesses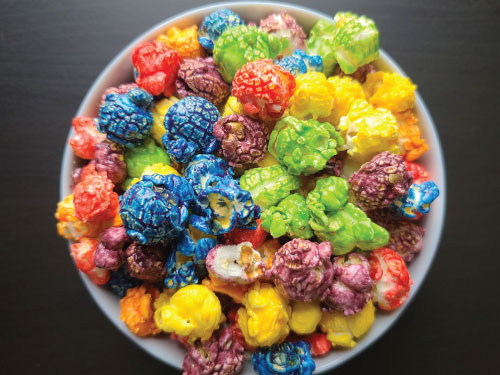 Every order popped fresh
We're not a popcorn factory. Your order is popped only after your order is placed. Ten flavors of popcorn from popcorn kernels grown on Michigan farms. Always fresh, crunchy and addicting. Each bag is 14 cups of popcorn.
Roasted locally
At Blue Owl Coffee, we not only strive to serve you a great cup of coffee, but we're also committed to spreading hope through music, art, and community events. Bringing people together has been our goal since 2017. Each bag is 12oz and is whole bean.
Award winning flavors
Detroit native Mr. Marcus Leslie, began making cheesecakes in his Lansing kitchen. After a decade of perfecting recipes, the award winning Master Chef creates rich hand-made cheesecakes for you to enjoy. Each cheesecake is 5" in diamater.